Celebrate Promise Day and Hug Day in Dubai Style
This year, Celebrate Promise Day and Hug Day in Dubai Style. The joy of being in love is that you don't need a reason to express your love. You can express your love any time of the year. Make no mistake and get into a defensive mode as Valentine's Day comes calling by saying that you don't believe in marking out a single day for love! No one is asking you to do that.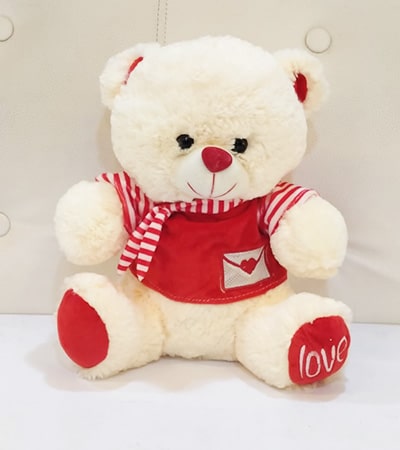 Promise Day and Hug Day Special at UAE Flower
In fact, the days preceding V Day are all marked with some importance or the other because this onset of spring is actually the season of love. There is a balmy feel in the air. It just feels right to think about your love and do something beautiful for them. It is for no mean reason that so many people across the globe feel a surge of emotions during this time of the year.
A good example of how you can express your love comes in the form of Promise Day on February 11 and Hug Day on February 12. Both these days have their own importance. They are not to be clubbed with V Day, which is a climactic day in the season of love. As the monikers suggest, Promise and Hug Day give you ample chances to express your emotions, give voice to your heart and assure your partner that you are going to be there forever.
In a world that flips over every small commitment and assurance, make this Promise Day special enough for your partner. Let your promise to be by their side be loud and clear through gifts and mementos from the shelves of UAE Flower, specially designed for this day. A beautifully written promise with the gift that you pick up from our shelves will only accentuate your feelings. This is one move that can never go wrong!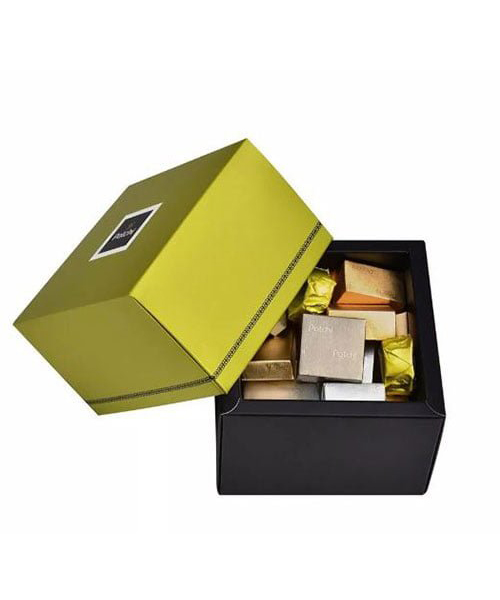 The same goes for Hug Day, more so if you cannot be physically present to give the hug yourself! You may be away or your partner may be so. Does that mean that you can't hug even virtually? Of course, you can! Come to our site and browse through the section dedicated for this day. You will find enough gifts that are appropriate for this date.
Together, they bring Valentine's Day even closer and make the wait almost pulsating! Fasten your seatbelts and roll on in the roller coaster of love with UAE Flower!
This blog is written by UAE Flower, a leading online florist in UAE with more than 10 years of experience of delivering valentine's day gifts, valentines day flowers, anniversary and marriage gifts to UAE etc to various cities in UAE like Dubai, Sharjah, Abu Dhabi, Ajman etc.