Online Chocolates and Teddies Make Valentines Day Special
Online Chocolates and Teddies are an integral part of Valentine's Day. In a world saturated with instant messaging and social networking, where emojis emote better than actual conversation, you may think that the days of good old romance are passé! Scratch deeper and you will find plenty of emotions bubbling under the surface that cannot be expressed on a digital keyboard. What these smartphones can do is make it easier for you to express your love through gifts and emotional mementos this Valentine's Day.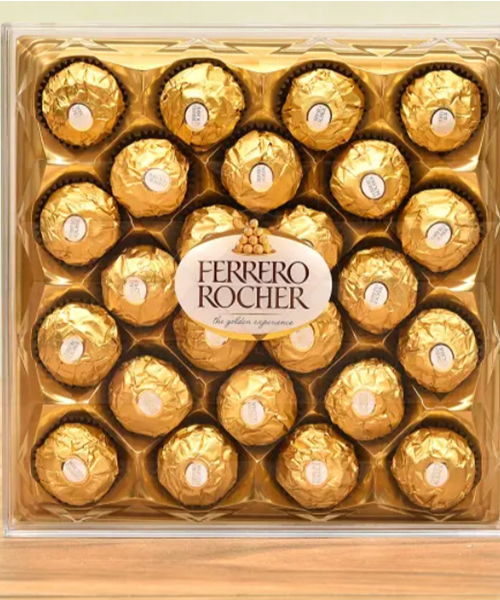 And when you talk about love and V Day, how can you dissociate it from chocolates? A few days before the Day of Love, you have Chocolates Day on February 9th. Keeping this chocolate festival in mind, UAE Flower has come up with a whole new range of these sinful treats. These Online chocolate boxes are excellent as gift ideas and who knows, while browsing the shelves, you might be tempted to buy something for yourself as well! After all, the language of chocolates is so universal and oh so tempting!
As the day turns over, you have Teddy Day on February 10th. This is another day of festivities that one associates with teenage love and cuteness but holds equal charm over adults. If you are not a little crazy and headless in love, what is the point of being in love? Love anyway is a feeling that defies all practical knowledge and understanding. So, throw off those inhibitions this Teddy Day and order a gigantic teddy bear from UAE Flower for your beloved. You will only get brownie points for being crazy in love, and not be criticized, that's for sure!
These two days, the Chocolates Day and the Teddy Day, are often forgotten by lovers because they have no aura around them, nor the anticipatory build-up of Valentine's Day. Yet, they represent very heartening aspects of being in love and being loved. These are two ingredients that never fail to make your special someone feel pampered, wanted and still manage to convey your love.
What makes celebrating these days easier this year is that with our site, you can order chocolates and teddies, and expect them to be delivered in mint-fresh condition. Despite the size of the teddy or the shape of the online chocolates, our delivery team makes it a point to preserve them in their best avatar, delivering exactly what you ordered online. Shed that hesitancy and float in the feeling of love as Valentines Day rolls in next week!
This blog is written by UAE Flower, a leading online florist in UAE with more than 10 years of experience of delivering valentine's day gifts, valentines day flowers, anniversary and marriage gifts to UAE etc to various cities in UAE like Dubai, Sharjah, Abu Dhabi, Ajman etc.